ABOUT STONE CONSTRUCTIONS: BUNBURY STONEMASONS
We are experienced stonemasons who pride ourselves on the quality of our workmanship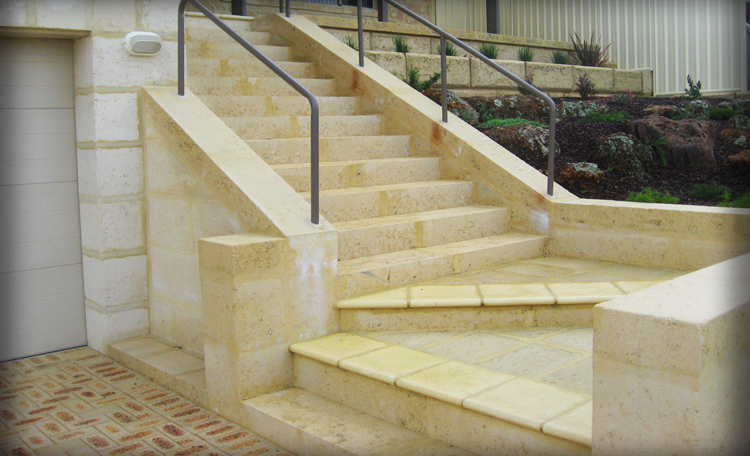 We work with precision and attention to detail.
We have over 25 years experience building natural stone and block constructions and retaining walls in Bunbury and the Southwest, both residential and commercial.
Stone Constructions is a family run business. We are committed to excellence and integrity, personal service, and pride of workmanship.
WHAT WE BUILD
Retaining walls
limestone block retaining walls
Stone cladding features
Steps
Landscaping features
Natural stone homes
Block stone homes
Feature walls and structures
Stone paving
Dry pack limestone walls and structures
MATERIALS WE USE
Limestone blocks - natural and reconstituted
Limestone rock
Donnybrook stone (Sandstone)
Basalt (Bluestone)
Laterite (Coffee rock)
Stone cladding